Can Foreigners Buy Real Estate In Croatia? In the last two decades Croatia has emerged as a preferred destination for real estate investment by foreign nationals. The exotic landscape full of natural beauty, tranquil environment and moderate mediterranean climate of Croatia beckons overseas investors. They want to buy Croatia property to lead a peaceful retired life in this paradise or make a holiday home where they can spend quality time with their family and friends.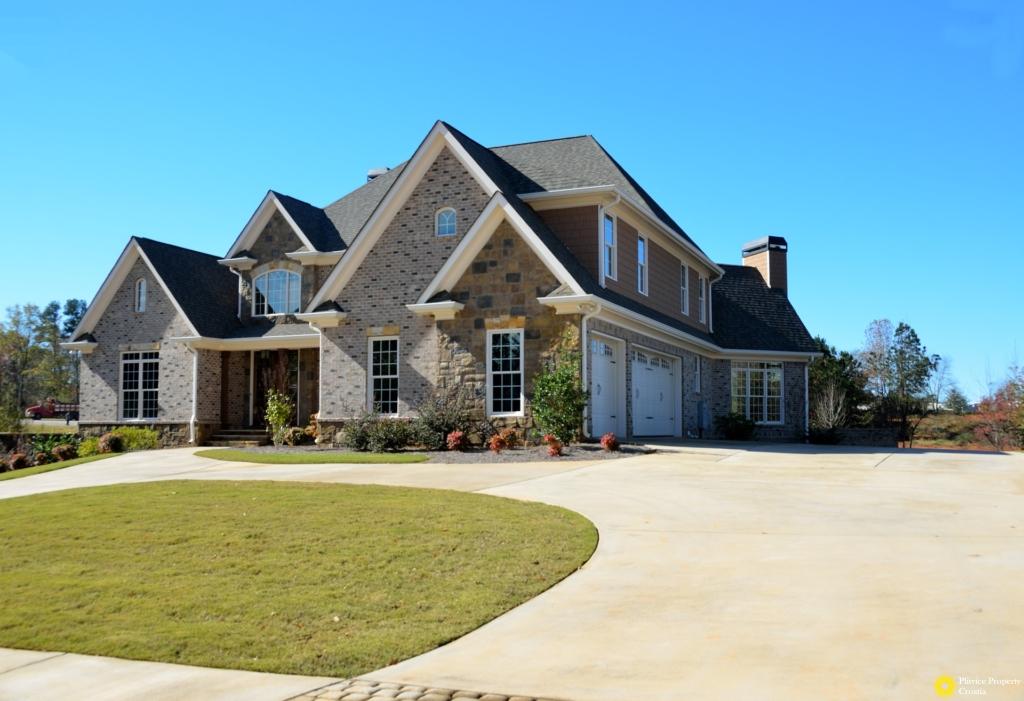 Understand Regulations of Buying Real Estate In Croatia
If you are a foreign national looking for a house for sale in Croatia, you need to understand certain regulations related to real estate purchase before investing in this beautiful country. One of the basic preconditions for foreigners to buy real estate in Croatia is the reciprocity agreement between Croatia and the country whose national wants to buy Croatia property. The purchase process of real estate in Croatia varies according to the citizenship of the buyer. There is different documentation for an EU citizen and a citizen of a non-EU country.
Non EU Citizens Buying Real Estate In Croatia
Foreign nationals have to take prior consent from the Ministry of Justice before investing in real estate in Croatia.
Overseas investors can take an alternate route by setting up a company in Croatia. They can purchase real estate on behalf of that company and get tax benefits on the income received from renting out the property.
Property purchase tax of 3% is levied on the total sale price written in the contract. It is necessary for foreign nationals investing in Croatian real estate to obtain Land Registry extract consisting of a possession list, Construction Permit for new building and Energy Certificate.
EU Citizens Buying Real Estate In Croatia
EU citizens can buy a residential property in Croatia under the same conditions that apply to Croatian citizens but the Agricultural Land Act stipulates that foreign nationals cannot become owners of the agricultural land in Croatia. For the registration of the right of ownership along with the purchase contract, EU citizens must obtain a proposal for registration, a certified sales declaration of the seller, and proof of citizenship of the buyer.
For foreign nationals outside the EU, the process of buying Croatia property is more complex as it involves a lot of additional documentation apart from the consent from the Ministry of Justice.
If you are looking to buy property in Croatia, kindly visit www.plitvicepropertycroatia.com. We are sure you will find the property of your dreams. We will help with the process since we are expats living in Croatia and we have been through the process of Buying real estate in Croatia.
Hits: 742